"Oh no! I left the diaper changing mat at home!" "I should have put extra romper in my bag". Packing diaper backpack is part our routine especially during weekend when you want to bring your baby for dinner or playground. However, it can be a stressful routine when you noticed that you left some of the items at home and you need to use it urgently. Worst still, your husband could be complaining about your careless mistake at the wrong moment! Here you go your quick diaper backpack checklist before you go out with your baby:
Diaper and Clothing:
Diaper – Bring approximately 1 diaper for 1 hour that you need to be out. Prepare a few more for extra.

Baby Wipes – Useful for cleaning the baby during diaper changing or dirty hands / legs during mealtime.

Diaper Changing Mat – You need it when you need to change the diaper out of home such as car, nursing room, friend's house etc.

Nappy Rash Cream – Bring along a small can or small tube of nappy rash cream with you. Apply when necessary.

Recycle Bag or Multipurpose bag – The bag will be useful to hold the diaper or any dirty/wet clothing.

2 Sets of Changing Clothing – To change the clothing if the baby wet, stain the clothing.

Hand Sanitizer – To clean your hands before and after you clean your baby.

Blanket – Bring a blanket just in case the air-conditioning is too cold at the place that you visit.
Feeding: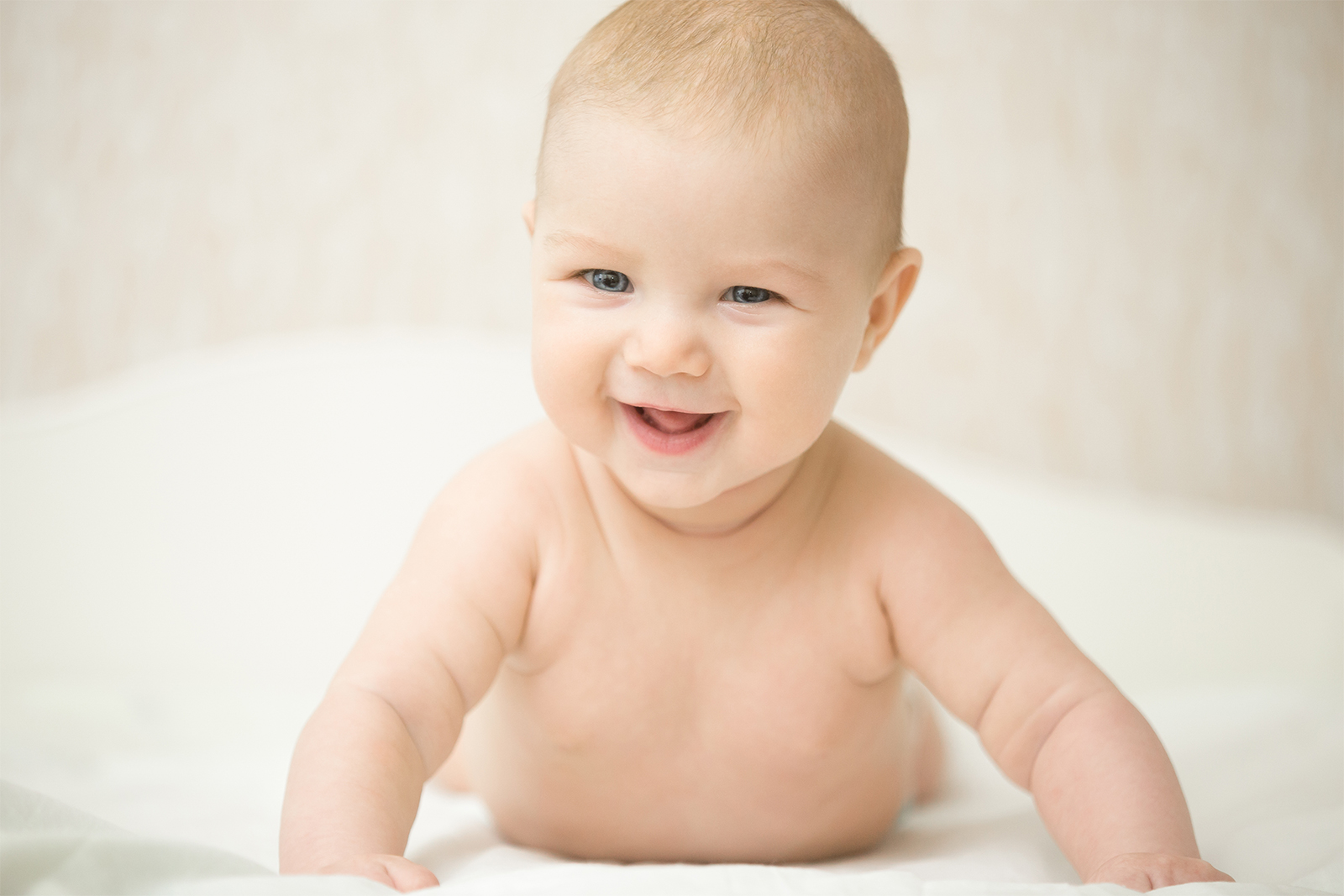 Baby bottles + Thermos to keep hot/warm water + Milk Powder – Ensure you have all 3 if you are formula feeding your baby.

Burb cloths – You may prepare a burb cloth / muslin cloth which can be use for burb cloth / blanket if needed.

Snacks – If your baby is ready for solid food, you may want to bring some snacks for the baby.

Bib – Get ready 3 bibs in your bag.
Entertainment:
Baby toys – Always bring some small toys with you to keep your baby entertain when he/she is awake.

Books – Reading books with him is a good bonding time.

Pacifier – Only if your child uses any of the pacifier.

Teether – Teether will be a good choice to keep your baby entertain for slightly longer time.

Essentials items for Mom:
Nursing Cover – Easier for you to feed your baby anytime at the public places or nursing room.

Water Bottle – Water is important if you are breastfeeding your baby.

Wallet

Cell phone

Keys

Tissues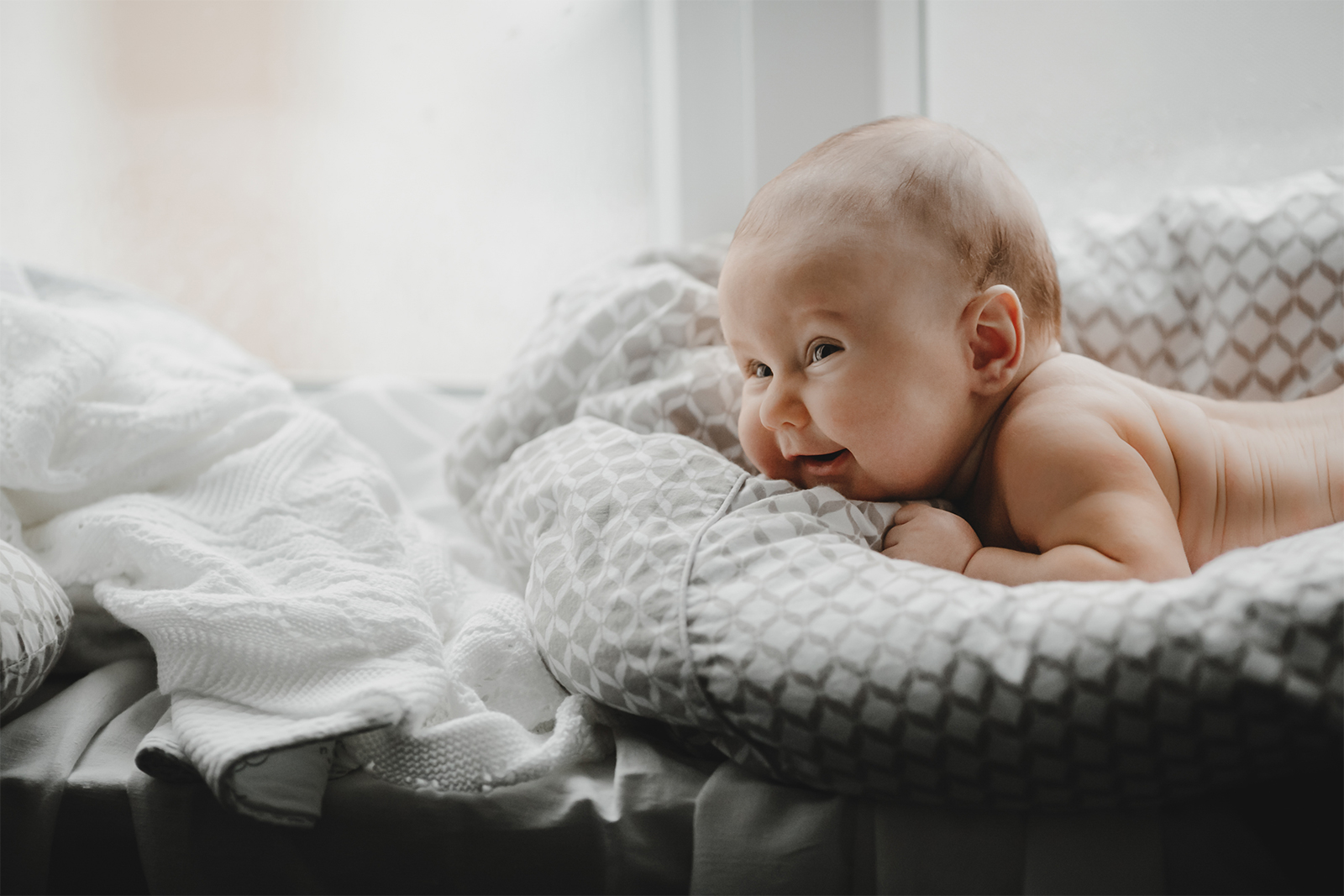 Baby needs a lot of gear or changing items. The diaper backpack that we pick is very important because it needs to fit in all the items mentioned above yet organized. Hence, it is important the we pick the diaper backpack that comes with dedicated bottle pocket for easy access plus avoid spilling of milk or water. Ample storage space is essentials to fit all the necessities in the bag. To lessen the burden of mother, it will be good to look for the backpack that comes with special stroller strap to strap the bag onto the stroller. With that, it will be easier for mother to handle the stroller and the backpack. It is important to check whether the backpack comes with plenty of pockets so that mother can put her small belonging such as wallet, cell phone and keys in the bag.
With the little ones, it is always best to be prepared and have things that you need to keep your baby happy and safe.
Here at Motherly Love, we offer diaper backpack and breastfeeding items at you need. Browse through our collection today!