You are pregnant? Congratulations! Now, you maybe wondering who should handle your prenatal care? General practitioner or gynecologist / obstetrician? There is no right or wrong answer. It is rather depending on your needs.
Who is gynecologist / obstetrician? What do they do?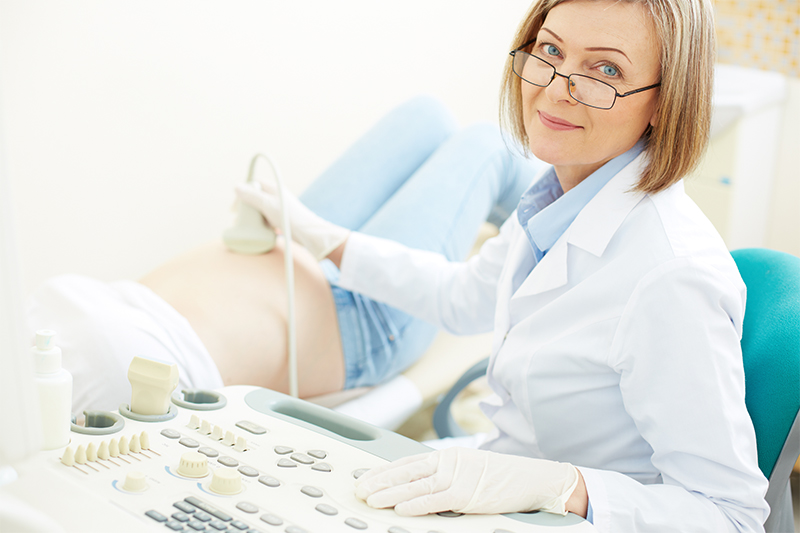 According to Medical News Today, posted on 29 August 2017, "Gynecologists are doctors who specialize in women's health, with a focus on the female reproductive system.
They deal with a wide range of issues, including obstetrics, or pregnancy and childbirth, menstruation and fertility issues, sexually transmitted infections (STIs), hormone disorders, and others." The author also further stated that "An obstetrician is a kind of gynecologist who specializes in pregnancy and childbirth."
With the special knowledge and training in the field of pregnancy and childbirth, gynecologist / obstetrician can handle more complicated pregnancy / childbirth cases. We may also find that gynecologist / obstetrician has more advance and complete medical equipment to perform the check up for their patients. In Women Healthcare Topics, the article highlighted that some of the complicated pregnancy cases are diabetes, high blood pressure, carrying multiple babies, couple of higher age of pregnancy, i.e. over 35 years of age and or inherited family history of illness. Do you belong of any of these group? If you are having the complicated pregnancy, it is better for you to find a gynecologist / obstetrician to looking after you and your baby.
Who is general practitioner? What do they do?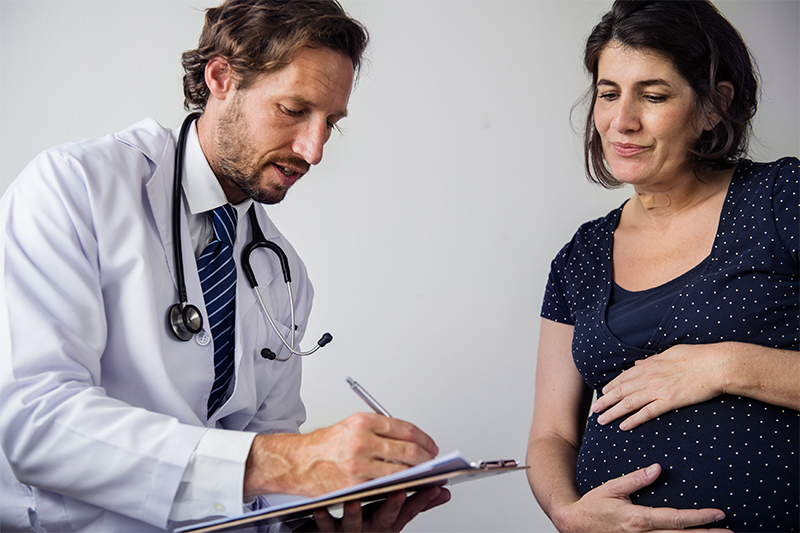 According to Healthcommunities.com, "A general practitioner (GP), is a physician who does not specialize in one particular area of medicine. GPs provide routine health care such as physical examinations, immunizations and assess / treat many different conditions." With that, GP usually built long-term relationship with their patients over time. It is normal that we will usually do our pregnancy test with GP and seek for advice thereafter. GP will usually refer their patient to specialist if the case gets complicated.
It is not surprised that we usually hear some of the friends who visit gynecologist / obstetrician for their check up and some like to visit general practitioner for advice. As mentioned earlier, there is no right or wrong answer but depending on your needs.
Share of Experience: I used to visit a GP during the first 2 months of my pregnancy for advice then transfer to gynecologist / obstetrician for further checkup during my first pregnancy. And I guess that is quite common for most of the mothers because some of us feel more comfortable to do our checkup with gynecologist till our delivery.
However, that was not the case during my second pregnancy as I have more complicated pregnancy case. I have to see gynecologist / obstetrician immediately after confirming my pregnancy test, so that the specialist can follow through my case and monitor my condition throughout my pregnancy. I am glad that I was well handled by both GP and gynecologist during my pregnancy till delivery. Nothing too scary happened till my delivery!
Hope this gives you a better idea when and at what point shall we see gynecologist and GP. Look out for your needs and take care of yourself and baby is always the priority!
References: