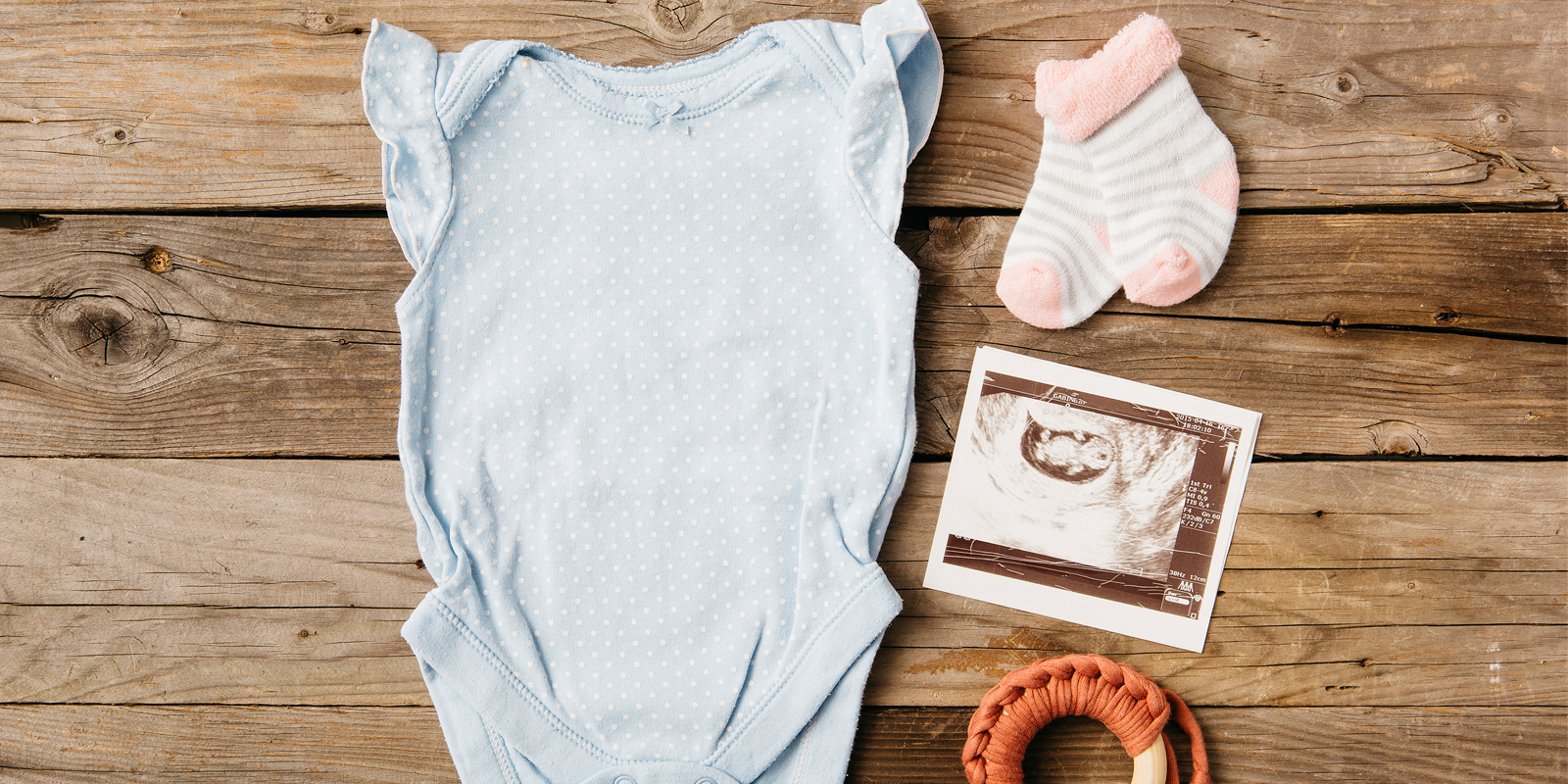 Shopping for baby clothes is probably one of the most enjoyable moment for new mothers. Baby clothes are cutes and comes with attractive colours. Here's how we shall consider when we are purchasing the tiny clothes for our little baby.


1. Pick A Soft And Comfortable Material
Cotton material is ideal for baby clothing. This is because cotton material is a breathable material. It is soft, easily stretches and do not stick onto the skin. Besides, cotton is easy to wash. You may buy clothes that indicate "machine washable" on the label to lessen your daily chores.

• Why Cotton Clothing?

2. Watch Out For Choking Hazard
It is not surprised that we could be attracted by cute baby clothes with some decorative or dangling items attached on it such as bows, ties, flowers and others. However, we shall avoid choosing baby clothes that comes with dangling items attached simply because safety is always more important than outfit. These little decorative items come with higher choking risk. If you really have 1 or 2 pieces of baby clothing that comes with those items, make sure these items are sew on tight.

3. Easy To Put On and Off
Choose baby clothes that is easy to put on and off. Baby romper that comes with buttons at the bottom, front or the neck areas could be helpful to put on and take off for our baby. Button at the front is easy for mother to handle the buttons; button at the neck areas helps you to put on the baby clothes with wider neck area; buttons at the bottom of the baby romper make your diaper changing process easier and faster. If you have baby clothes that comes without any buttons, just make sure the material is soft and easy to stretch.

4. Buy Small Amount, Larger in Size
Do not buy too many "New Born" size baby clothing because our baby is growing fast. Get just enough for the new born and you may want to buy some baby clothing larger in size. In other words, get ready for some "New Born" and "3-6 months" baby clothing during your pregnancy. It is fine to have some clothes in bigger size because your baby will grow into them. For those who has pigments allergy, you may want to avoid getting dark colours clothing such as blues, blacks, browns and green. Choosing light colours such as white, yellow, beige and oranges is better choice.

5. Wash New Clothing
Always wash the new clothing before wearing because new clothing is treated with chemicals. Hence, do not rush to put on the new clothing for your baby. Wash it before they wear it.
Here at Motherly Love, we offer soft, stretchable cotton babywear. Browse through our collection today!

References:
1. "How To Choose Baby Clothes" WebMD, 3 February 2019
https://www.webmd.com/parenting/baby/baby-prep-17/buying-baby-clothes
2. Heather Corley "How To Buy The Best Baby Clothes" LiveAbout, 19 September 2017
https://www.liveabout.com/best-baby-clothes-293779
3. George Miata "Top Tips For Buying Baby Clothes" Reader's Digest,
https://www.rd.com/advice/parenting/top-tips-for-buying-baby-clothes/
4. "How To Buy Baby Clothes" Babycenter, April 2016
https://www.babycenter.com/0_how-to-buy-baby-clothes_10370611.bc
5. Daniel More, MD "Common Causes Of Clothing Allergies" Verywell health, 10 April 2017
https://www.verywellhealth.com/clothing-allergy-82764