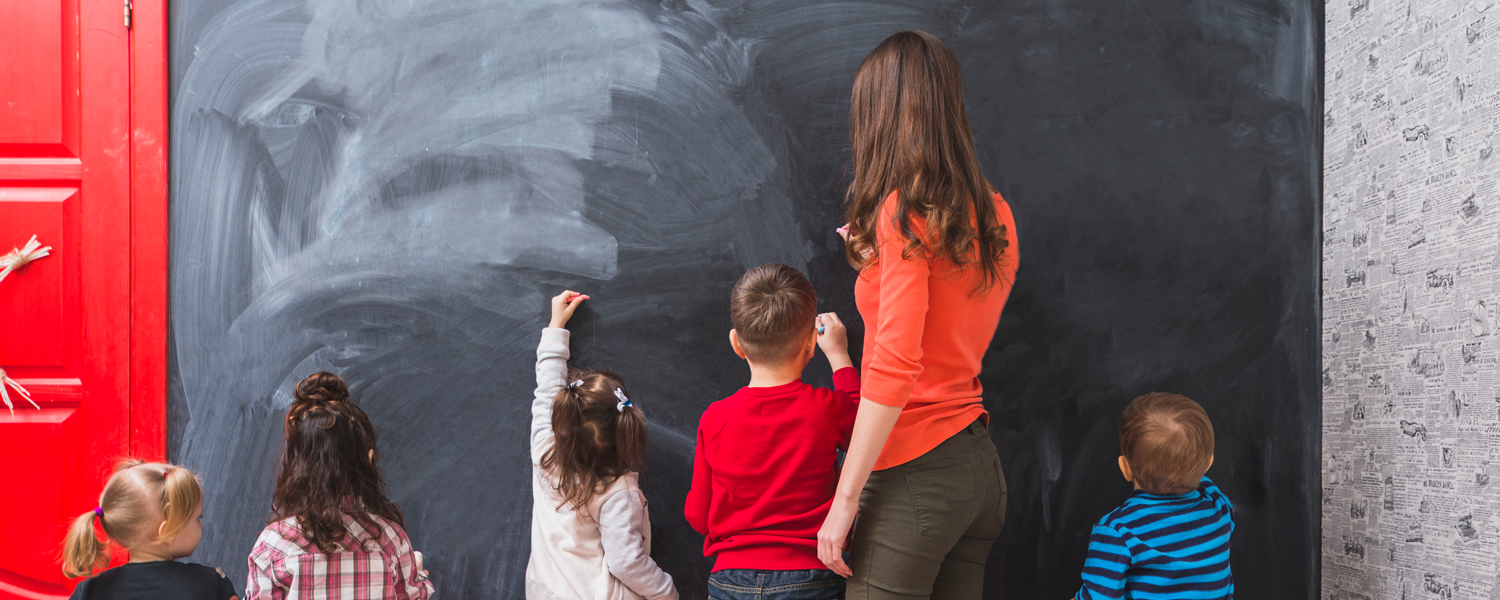 Different country marks a different day to celebrate Teachers Day. For World Teachers Day, it is held on October 5 every year whereas Malaysia celebrate Teachers Day on 16 May. Why 16 May is designated as Teachers Day in our country? According to the article that I read, 16 May is the date the Razak Report was formally endorsed by the Federal Legislative Assembly of the Federation of Malaya in 1956. This report highlighted the importance of education, endorsed the language to be study and confronted the complexity of the processes of nation-building in a multicultural country. However, the purpose of celebrating World Teachers Day or Teachers Day in Malaysia are the same, i.e. to acknowledge and honour educators around the world.
Different people have different views on teachers, including teaching methods, teaching attitudes and others. It is common that we will ask around before we enroll our children to any pre-school, primary school, secondary school then college and university. Questions raised usually are referring to the teachers and the culture of school. Honestly, the teachers that I met so far are good. Why? Firstly, teachers are patience. Yes, they are very patience. Patience is very important especially in pre-school. Imagine how challenging for us to take care of our own kids, who is still small, very active, running and yelling around at all time. Sounds familiar? For pre-school teachers, they need to take care of our kids plus teaching them in reading and writing. Patience is certainly crucial in education industry!

Secondly, teachers that I met are kind and encouraging. I saw the way teachers handle special needs student. It is not an easy task. Teachers must be extra patience, kind and encouraging to take care of their students especially kids with special needs. They must be innovative and patience to encourage kids to learn new skills and knowledge. Despite kids are crying and reluctant to learn, teachers are not giving up and use different ways to attract their attention and ensure they are learning.

"Positive learning behavior is more important than subject learning." One of the primary school teacher who said this to me when we first met. Honestly, I am impressed with her saying. Good attitude affects a person's future. Good results may provide us a good starting point in getting a job but good attitude will affect our relationship in a family, friends and working environment. Hence, I am glad that my son met a teacher who will spend time on their learning and attitude building.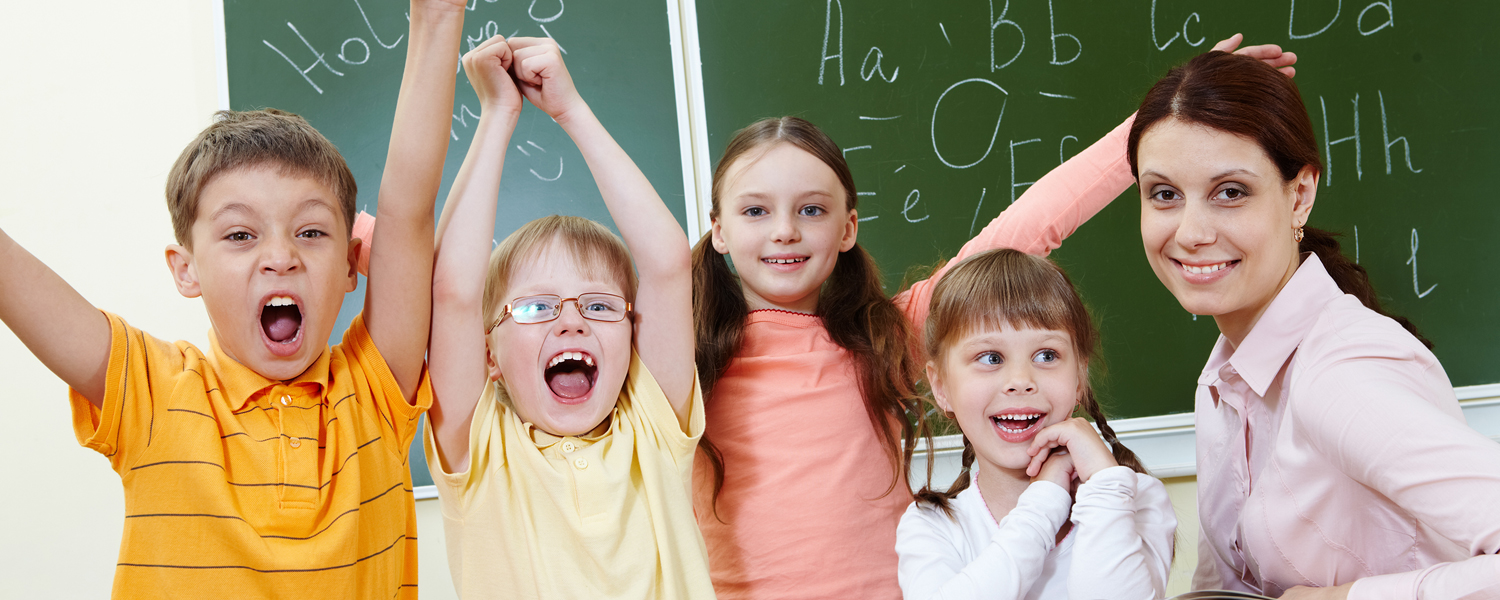 Nowadays, teachers will create a fun and effective learning environment in teaching our children. Activities such as field trip, gardening, simple cooking skills are being introduced in many pre-schools. These activities are more fun yet practical and able to strengthen the relationships between students and teachers. Organizing these activities required lots of efforts and time. What's more for teachers who teaches in the higher grade. They have to spend even more effort and time to guide our big boys and girls.

In short, we should appreciate the efforts and contribution given by teachers. Since 16 May is coming soon, why not make a simple "Thank You" card with your little one and celebrate Teachers Day together! For those who are looking for Teachers Day gift ideas, you may log into www.motherlylove.com.my