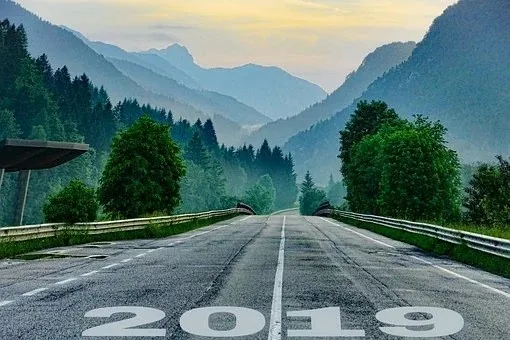 Time flies. Many of us like to ask about new year resolution. Lose weight, pay raise, stay healthy are the common new year resolution that all of us wish for. For me, I will usually look back my previous year, in this case is 2019 and review all incidents happened. Not too sure whether you had a good 2019, but I have quite an interesting year.
Does it mean I was doing very well in 2019? No! Not at all! I strongly believed that many of my friends were doing much better than me in 2019. Truly happy for them. To me, life will never be perfect! And I believed that a perfect life is an imperfect life. Life is full of challenges and that is expected. I am not any extra-ordinary person. There are many down time along the way. I attended a few funeral events in 2019; My friend had cancer and I witness how she fought through the process ; My ex-colleague stroke and resting at home ; My another ex-colleague stroke and went coma and I am still pending latest updates about her conditions ; My kid went into hospital in Dec and we were counting down in the hospital…the list is long and sounds negative. But, life still goes on!
You must be wondering whether I can share some good news in 2019? Yes, why not! My kids are growing and learning new stuff every day ; My little girl shown her great potential in one of her drama performance ; We met good teachers who are patience, nurturing and shown positive attitudes in our journey ; My sons and I had our first musical performance together in a shopping mall ; My parents are still strong and my husband is still loving ; My little bunny has turn into to healthy rabbit and running in the garden…the list is long and can go on and on, isn't it?
To me, a bumpy 2019 comes with a lot of learning points if I noticed it for example spending more time to family members and friends that close to heart is vital; deal with your mental health at all time, which people always forget to and keep fighting whenever you face any challenges. It may sound general and simple. Guess what? We always overlook general and simple stuff in our life journey. Many loves to share great achievement and results! Life is not a KPI, you know what I meant! Maybe that is just not me! How about you?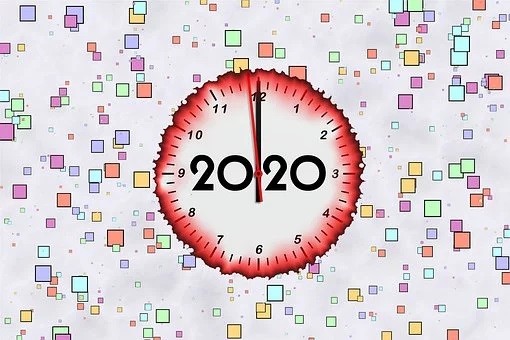 To me, we have pass by our 365 days in 2019 but we have another 365 days in 2020! So, don't miss out any chance of learning, may it be good or bad. Stay in the present and create good memory whenever you can in a brand new year! Happy 2020!