Breastfeeding Cooler Bag is a "must have" item for a working mother if she wants to continue breastfeed her baby for a longer period, even if it is just one more day! Unless you are staying just next to your office or you have a home office, otherwise you certainly need to travel to and back from office. Cooler bag and ice pack must be ready to keep your breastmilk fresh while you are on the go.
However, there are so many cooler bags in the market. How shall we choose our breastfeeding cooler bag? You may have read many articles about comparing all sorts of brand for the cooler bag and you may be confused by now. Why not making our live simpler? Ignore the brand for now and zoom into the product features that fits into our needs and make your purchase.
Important Product Features While Choosing The Bag?
Light Weight
For a breastfeeding working mother, there are so many things we must carry to the office. We need to bring the baby bottles or storage bags, breast pump, brush, ice pack, nursing cover, zipper bag on top of our handbags, laptop, shoes (for some ladies) etc. The list can go on depends on the personal and working needs. Hence, weight of the cooler bag is crucial. Select the bag with light weight to cut down your daily burden to your back.
Insulated Inner
Bag with fully insulated inner with padding or other materials that can keep breastmilk cooler for a longer time is important, especially for office that doesn't have any refrigerator for you to safe keep your breastmilk or bigger cities that always encountered traffic issues that required longer time to travel home. Insulated inner with padding plus ice pack will ensure your breastmilk will not be affected while you are on the go.
Capacity To Store Your Bottles/Storage Bag
Look for the cooler bag that can hold more baby bottles or storage bags. So that, you will not run out of space if you have more breastmilk expressed on that day or need to stay back in the office for longer hour to rush for your projects.
In addition, it will be better to get a bag that can store your breast pump and breastmilk in the same bag but different compartment. This is to ensure your bag is more organized and breast pump will not have any contact with the liquid. Breast pump motor is crucial to ensure your breast pump well function.
Spacious Interior
Cooler bag with spacious interior is crucial. Spacious interior allows you to place different brand of breast pump in the cooler bag. It is important for you to check the brand of the breast pump you can fit in before you purchase your cooler bag. More compartments will also allow you to place your small accessories such as keys, small wallet, key card etc.
Water proof
Water proof outer layer will be an add point to a cooler bag, i.e. you can clean it easily with damp cloth if your bag is dirty. It allows you to use your bag for a longer period.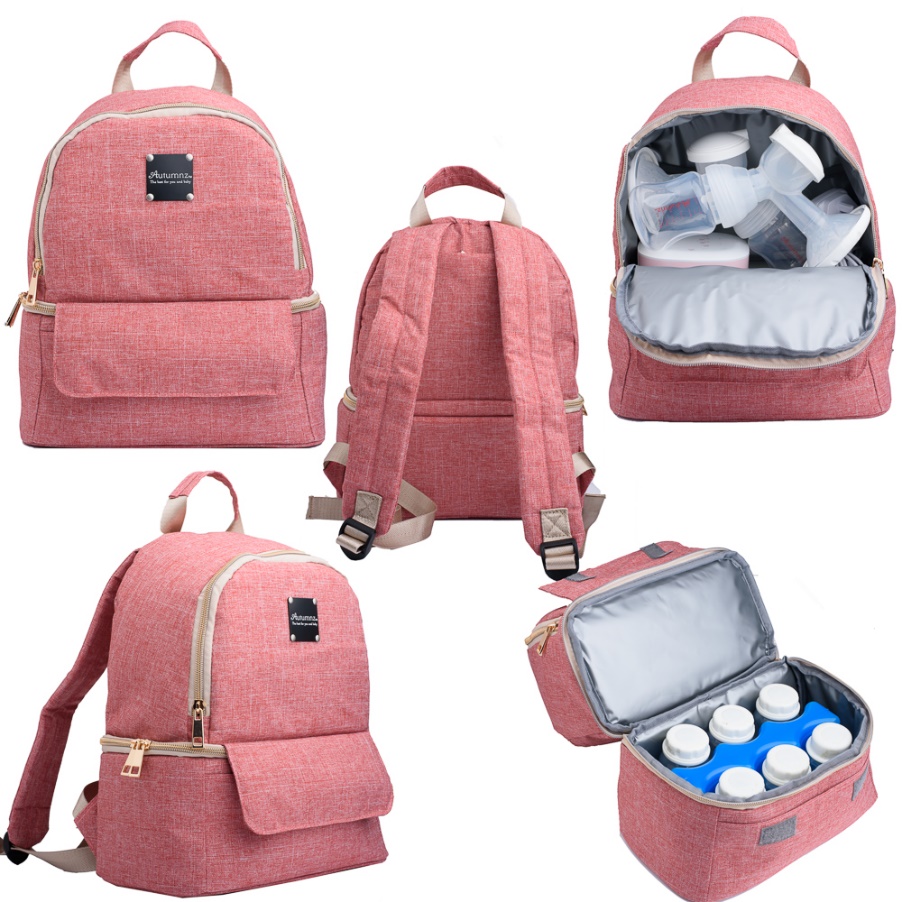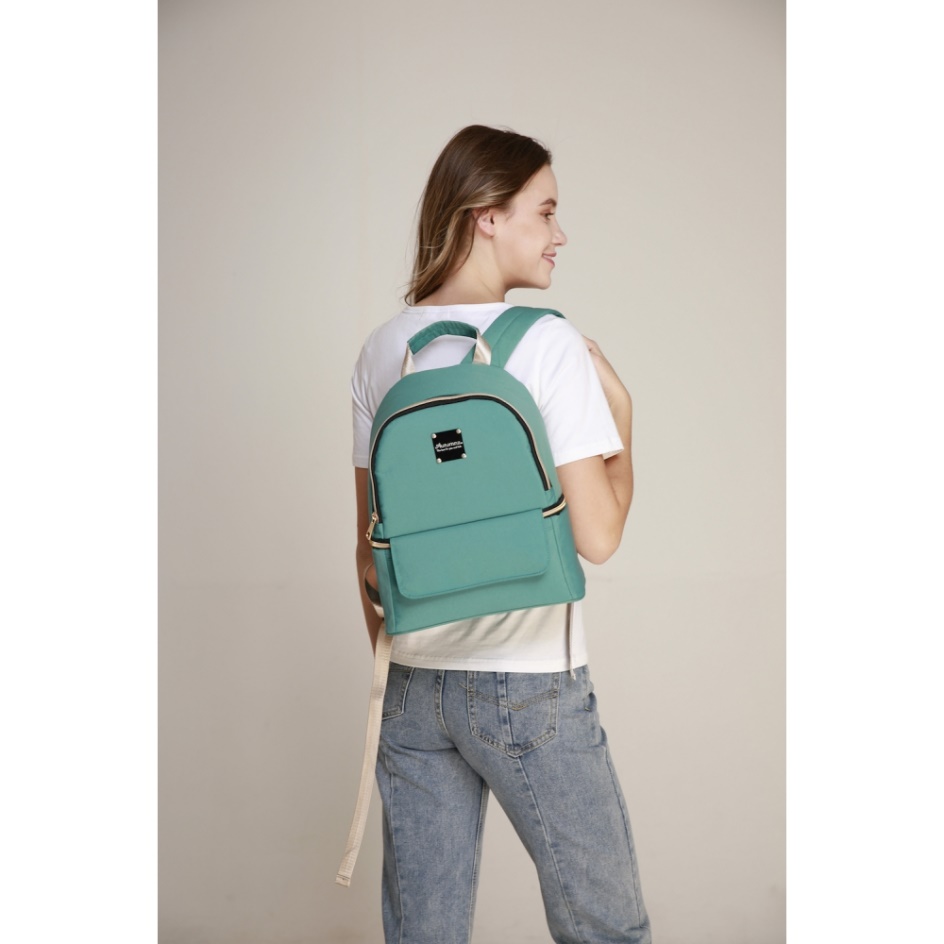 Here at Motherly Love, we offer cooler bag that fit your needs. Browse through our collection today!
References:
"Best Cooler for Travelling with Breastmilk" Babycare Junction
https://babycarejunction.com/best-cooler-traveling-breastmilk/
Jia Ling "7 Best Cooler Bag in Singapore For On-the-go Mums" The Asian Parent Singapore
https://sg.theasianparent.com/best-cooler-bags-for-breast-milk